Playing a slot machine
---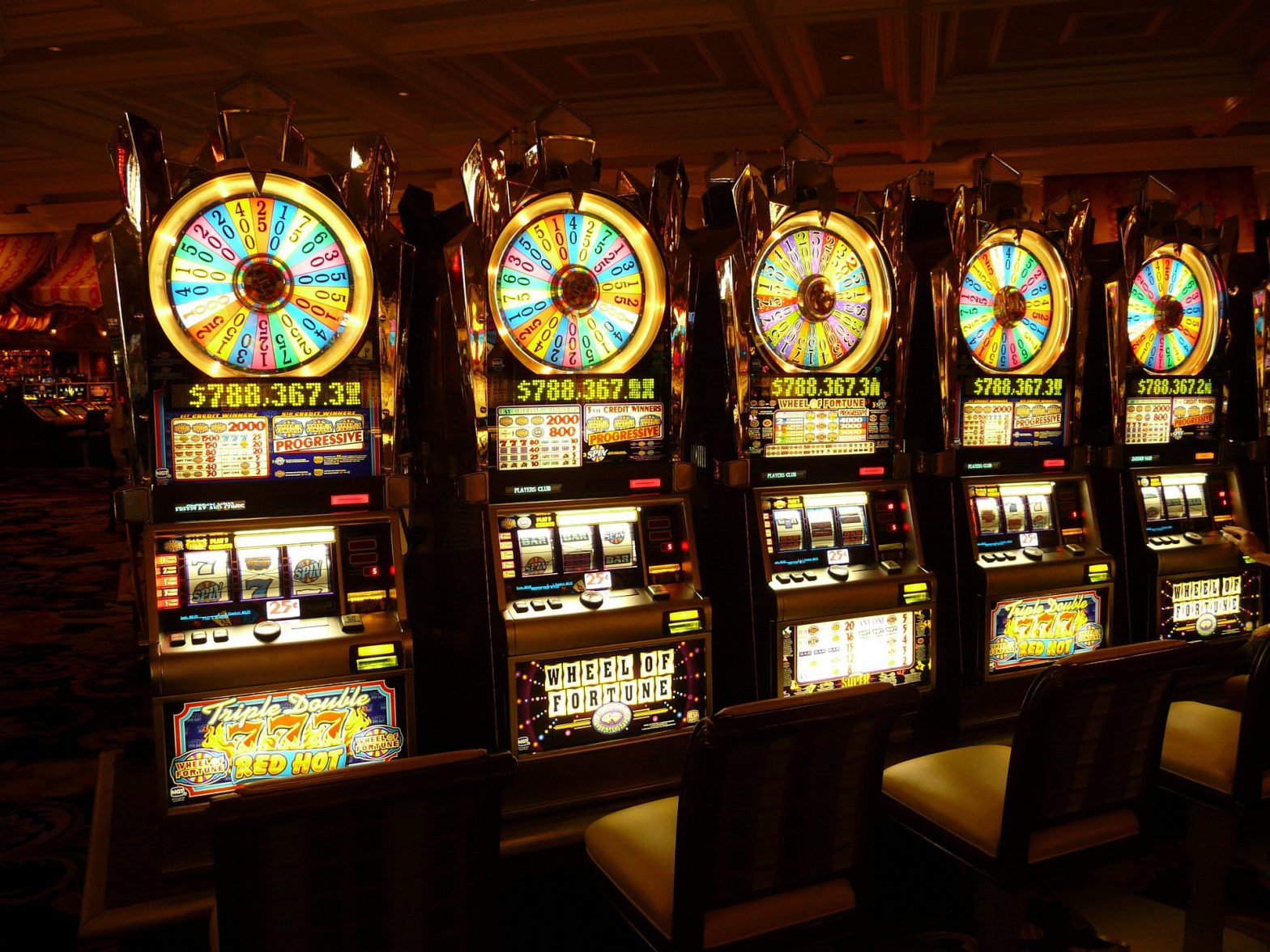 The longer you play, the more you lose
Do you play on a slot machine? Know: playing on a slot machine is always losing in the long run. It is an activity that costs you money. The longer you play, the more you lose. On this page you can read:
How a slot machine works.
How to keep the game fun
What the rules are for the owner and staff.
What to do if you have a problem with a slot machine.
Chances of winning depend on the type of machine.
You can win nothing, a little or a lot in one game. How and how much the machine must pay out is stated in the law. This differs per type of machine.
Type of machine in the arcade or catering industry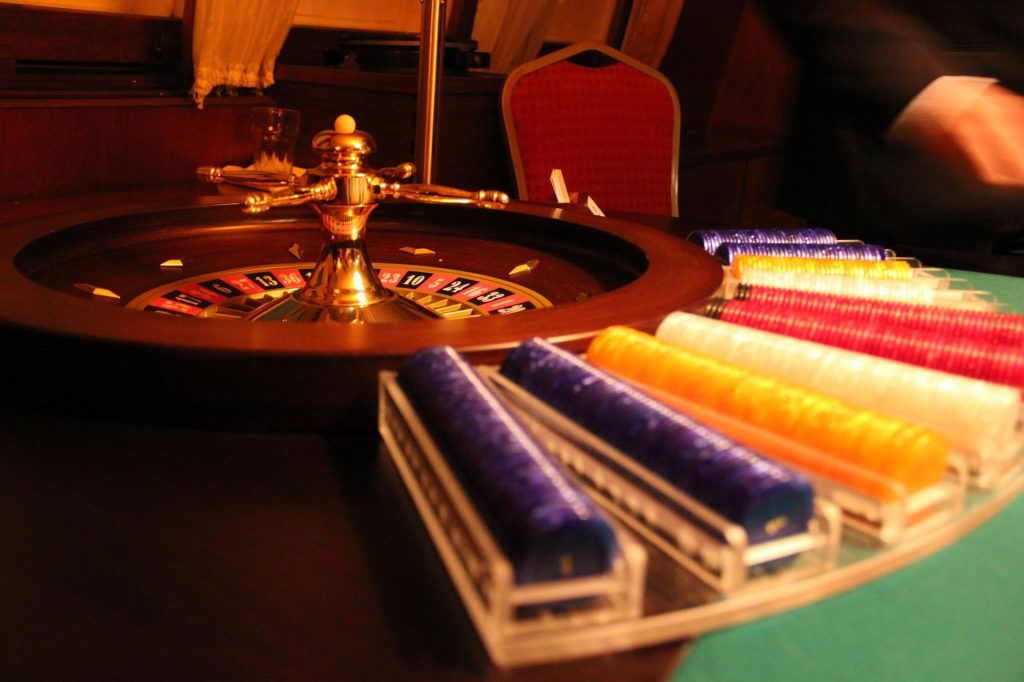 Many machines – such as slot machines – in a Dutch amusement arcade or catering establishment must pay out at least 60% of the inserted winnings per 100,000 games*. These machines are made according to Dutch rules, and have a 'regulator' especially for this purpose.
Precisely because of this regulator, it can happen that the prize is lower than 60% for a long time. The slot machine then has to pay out more at another time so that over 100,000 games 60% is paid out. The probability of paying out therefore depends on where the "counter" of the regulator is located in the machine.
* For your information, a game in an arcade takes at least 3 seconds. A game in the hospitality industry takes at least 4 seconds on average. So 100,000 games means 83.33 hours of non-stop play in the arcade and 111.11 hours of non-stop play on a hospitality machine.
Type of vending machine in Holland Casino
A vending machine at Holland Casino works differently: there, the chance of winning a prize is the same for every game. A vending machine at Holland Casino must pay out 80% of all bets from all players as prizes.
Even with this type of machine you can win nothing, win a little or win a lot all at once. However, the chance of this is the same with each game.
Arcade or catering?
We receive complaints about slot machines in arcades and restaurants on a weekly basis. Especially machines with a controller can pay out little or nothing for a long time. Inspections almost always show that these machines comply with the law. Unintentionally, the law has arranged that for machines with a "controller" the chance of winning something varies per game.
Unfortunately, this can reinforce gambling problems: you may play on until you have thrown thousands of euros into 1 machine. You expect this machine to pay out because it hasn't paid out for a long time. Possibly it will. Only: then you have already lost a lot of money. At best, you will earn some of it back. And that's only if you don't play through points won in between.
Playing on with points won?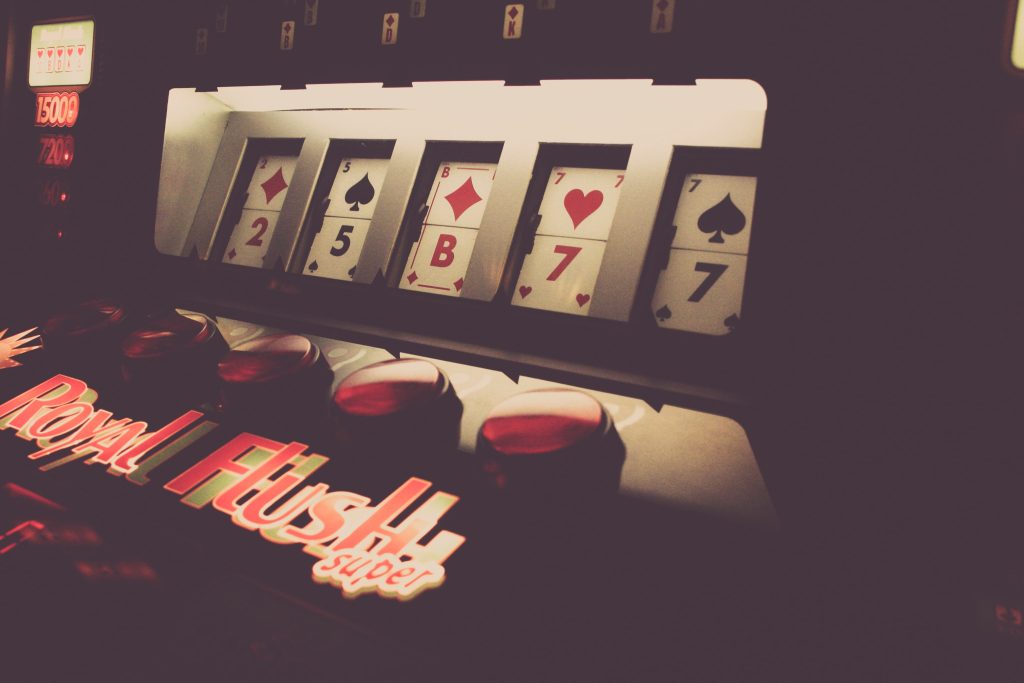 The payout percentage of 60% means that on average you will only win back 60 cents of every euro. Do you continue playing with these won points and lose them? Then you might win back 36 cents from the 60 cents you won, and only 22 cents from those 36 cents.
Therefore, if you play long enough with the money you won, you won't have anything left over from your initial bet. Of course, you can get "lucky" once.
But in a gambling game, the player always loses in the long run.
Do you doubt that the game is fair?
An arcade or casino is licensed by us and therefore must follow rules. The slot machines are inspected.
You can recognize an approved gaming machine by its mark. Another sticker – the company sticker – shows who owns the gaming machine: the permit holder.
We are often asked by players to come and check if a slot machine is okay. The gaming authority no longer does that. In the past we did. At that time, machines that were the subject of complaints were always found to be good.